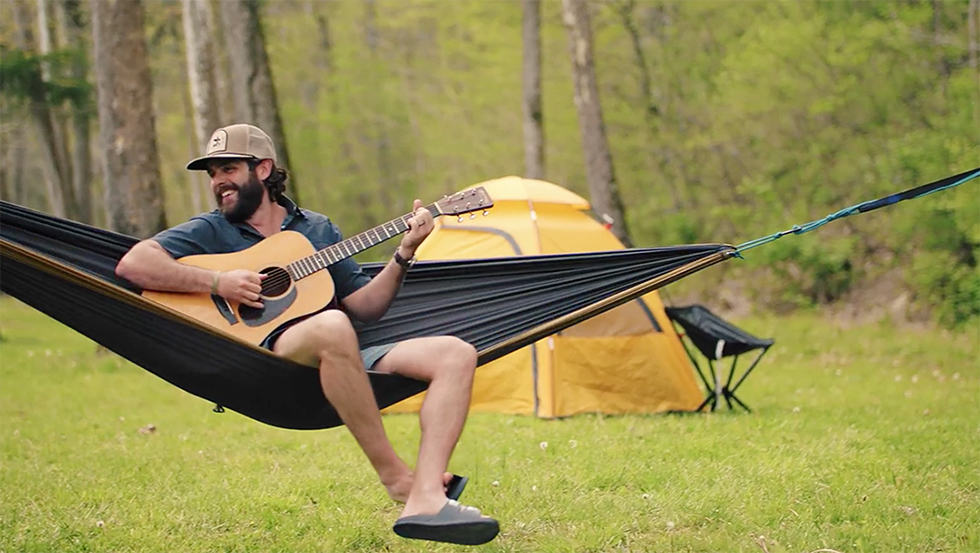 Born from his
love of nature.
A collaboration in the making since he started wearing Chacos in high school, these sandals are inspired by Thomas Rhett's favorite moments outside.
Whether it's fly fishing in the Boulder River, watching the sunset with his family, or taking a moment to soak in the vast landscapes while on the road—each sandal design reflects a moment in life, where he felt in harmony with nature.
10% OF ALL PROCEEDS GO TO
An organization that is near and dear to Thomas Rhett's heart — providing access to life-saving medical care to children in Uganda.
Learn More