FIT FOR ADVENTURE TOUR

Keeping you Fit For Adventure,
one city at a time.
Sign up for tour updates:
A look inside the
Fit For Adventure Tour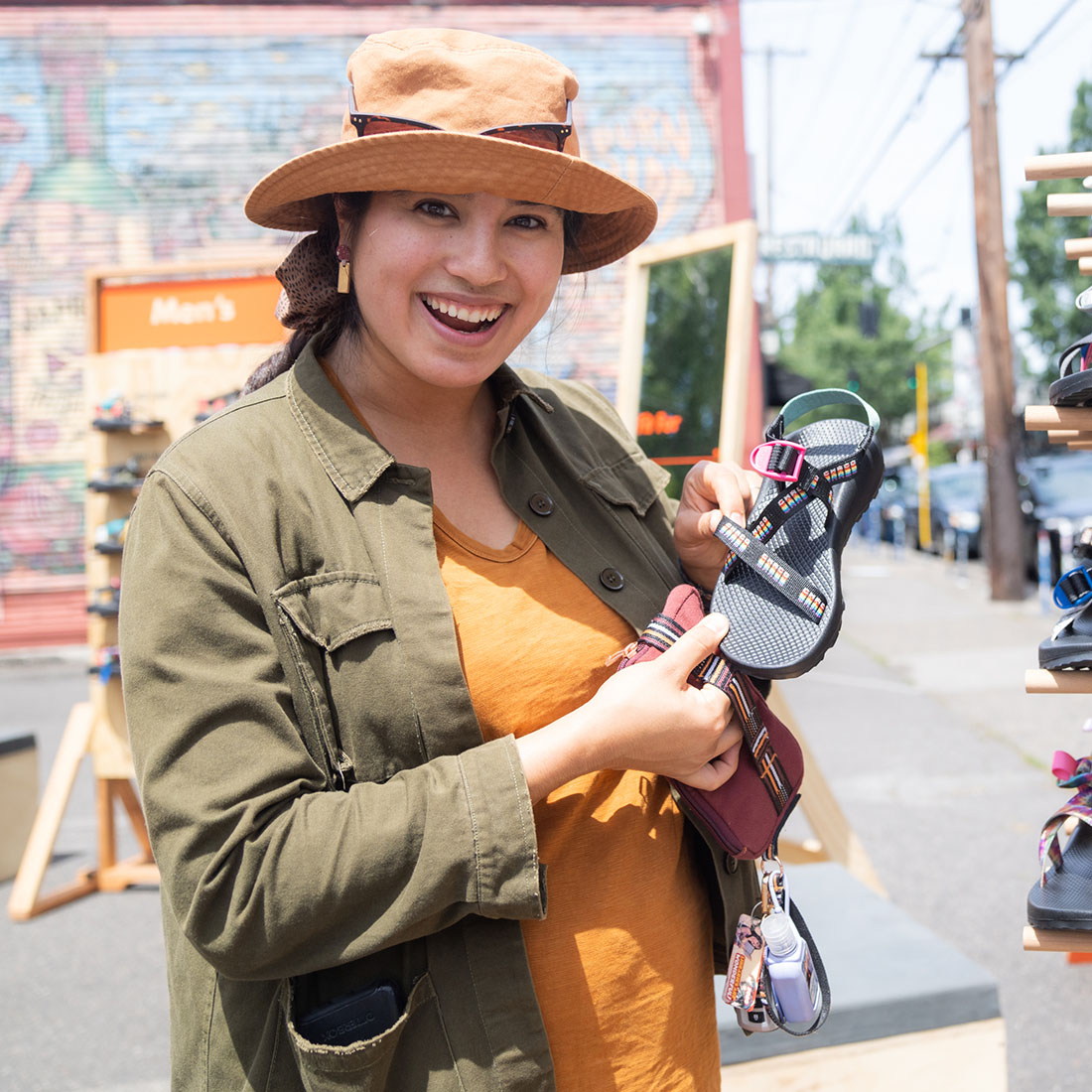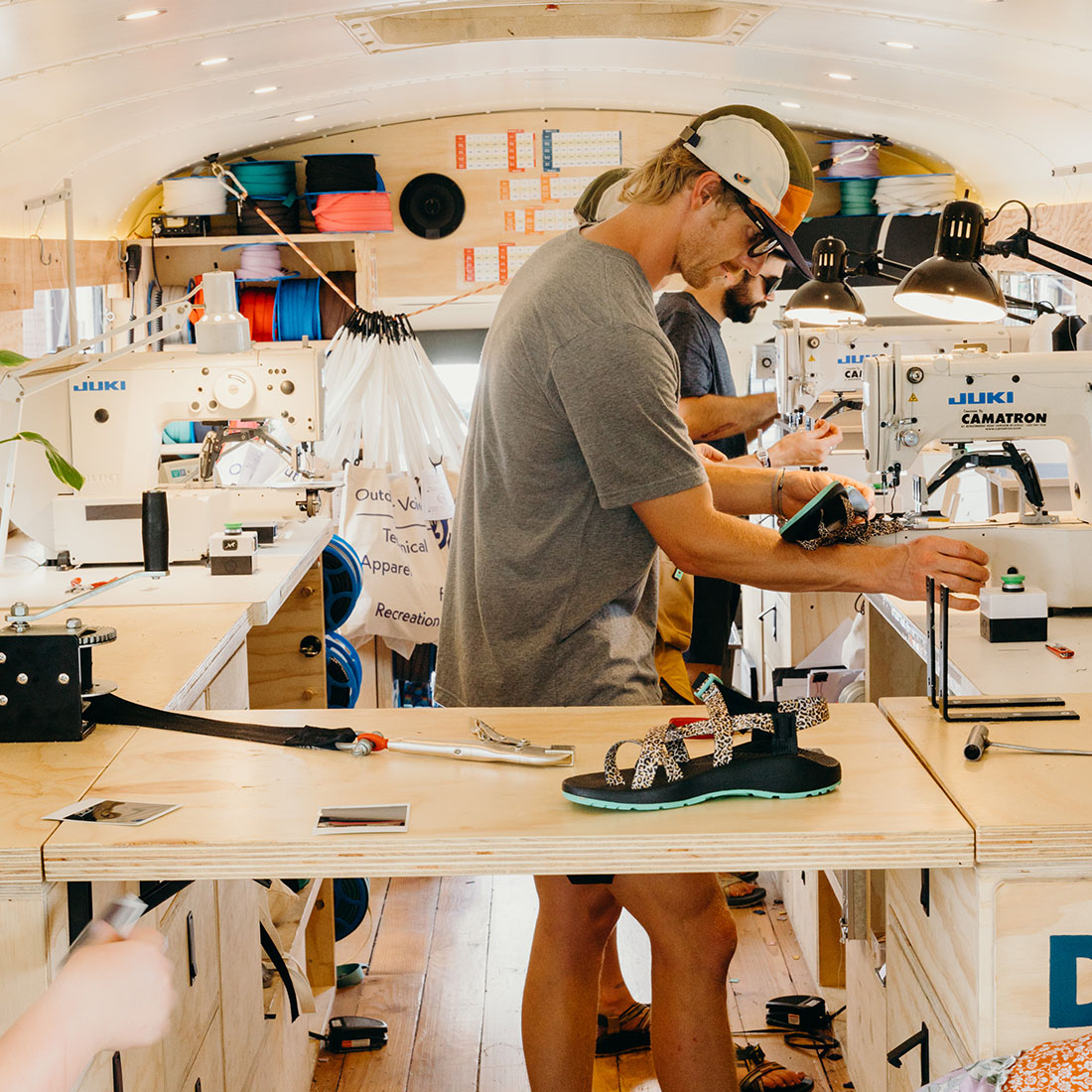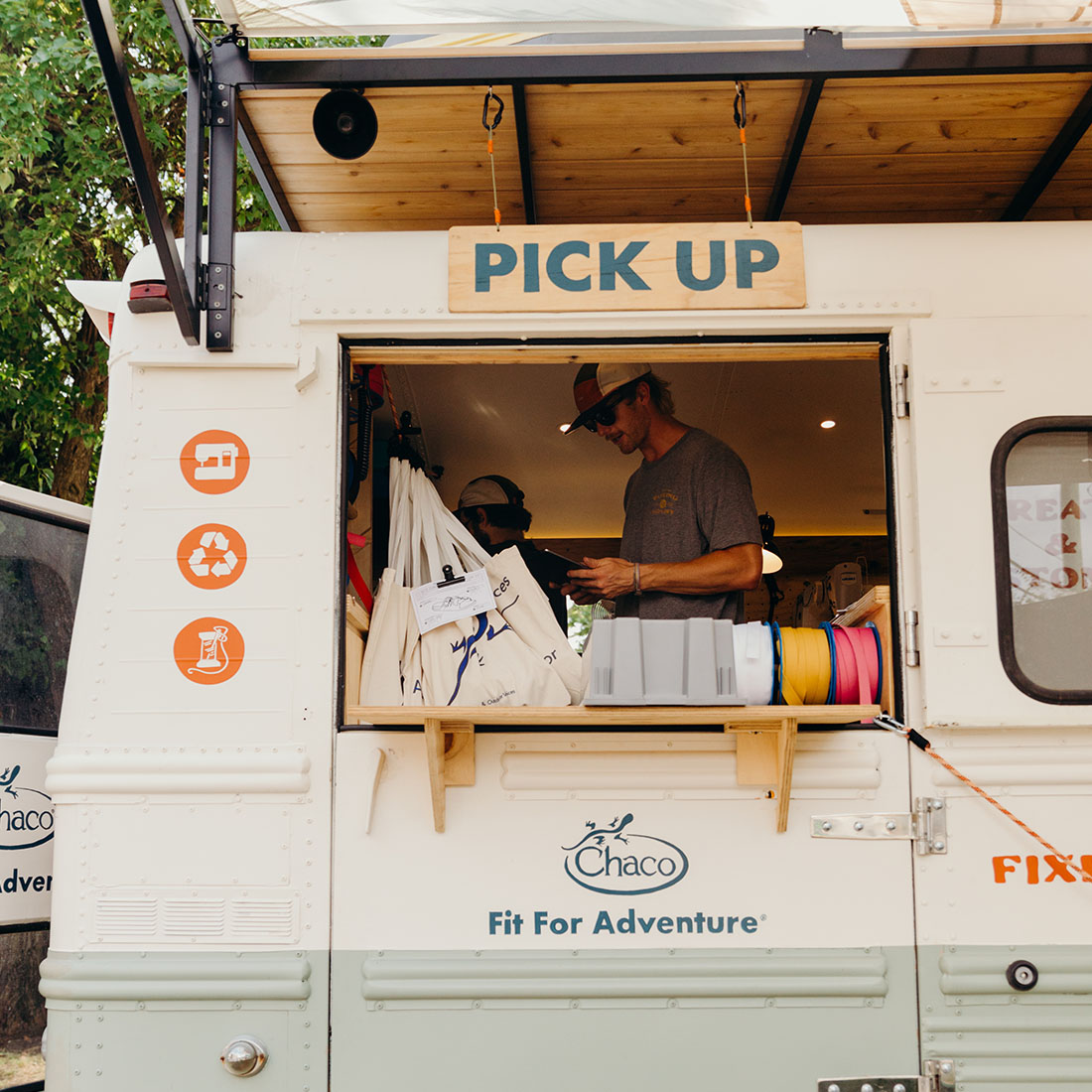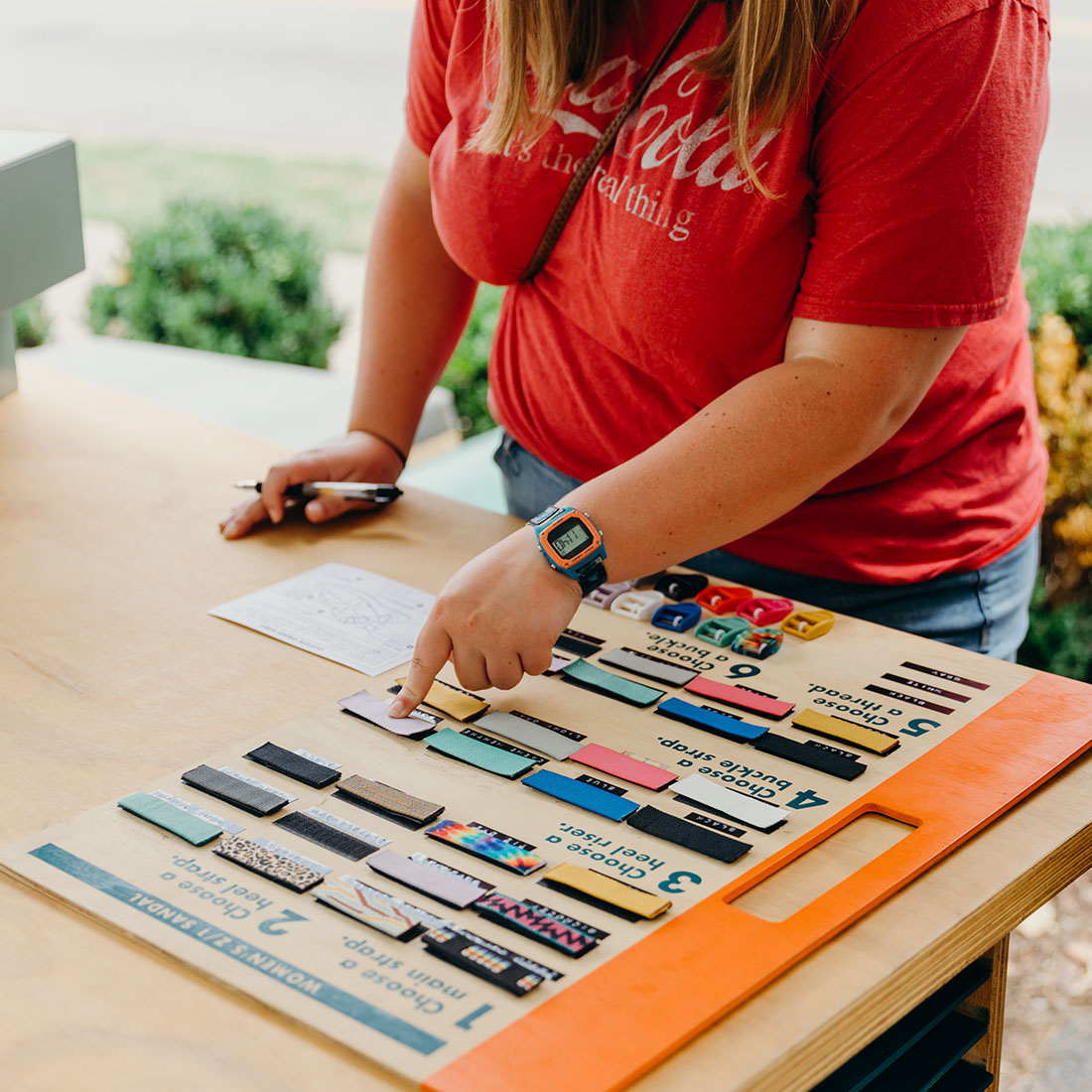 On-site Z/Sandal repairs
Custom sandals
Tour exclusive merch
Free swag
Daily giveaways
Join us on the road, or from your couch at:
@chacofootwear
#chacotour
Fit for Adventure
Tour Stops
We'll be adding tour stops all summer long, so
sign up for updates!

No appointments necessary.